WELCOME TO THE USSHIGBEE SITE

The song, Ode to the Leapin Lenah was composed by Clint Kammerer and performed by Devin Steinsultz, son of Cliff Steinsultz.
The USS Higbee website will introduce you to a US Navy destroyer that covers more than three decades of service in World War II, the Korean War and the Vietnam War. The destroyer touched the lives of thousands of men over this time and still influences many of the shipmates that served on the USS Higbee. The Higbee Association exists to this day because of the camaraderie of these men and their friendships that developed while serving on the destroyer. The Higbee Association has created an opportunity to make new acquaintances and revisit old friendships. The USS Higbee Website includes the following: 2016 Higbee Reunion, 2015 Higbee Reunion, Past Ship Reunions, History of the Ship, Crew Roster, Ships Store, Pictures From Our Crew Members, In Memory Of, Blog page; Let us Know Your Thoughts, USS Higbee Current News, Gals Page, and contact us.

Lena S. Higbee

Lenah S. Higbee, the first woman to receive the Navy Cross while still living, was born on 18 May 1874 at Chatham, New Brunswick, Canada. After completing nurses' training at New York Postgraduate Hospital in 1899 and further training at Fordham Hospital, she engaged in private practice until entering the US Navy Nurse Corps on 1 October 1908. Widow of the late Lieutenant Colonel John Henley Higbee, USMC, Mrs. Higbee became Chief Nurse on 14 April 1909 and second commandant of the Nurse Corps on 20 January 1911. For her World War I service, she received the Navy Cross on 11 November 1920. Mrs. Higbee retired from the Nurse Corps on 30 November 1922 and died on 10 January 1941 at Winter Park, Florida. She is buried beside her husband at Arlington National Cemetery.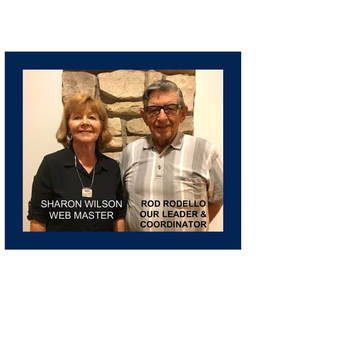 ---
---