The following eight photo pages were submitted by William Caput: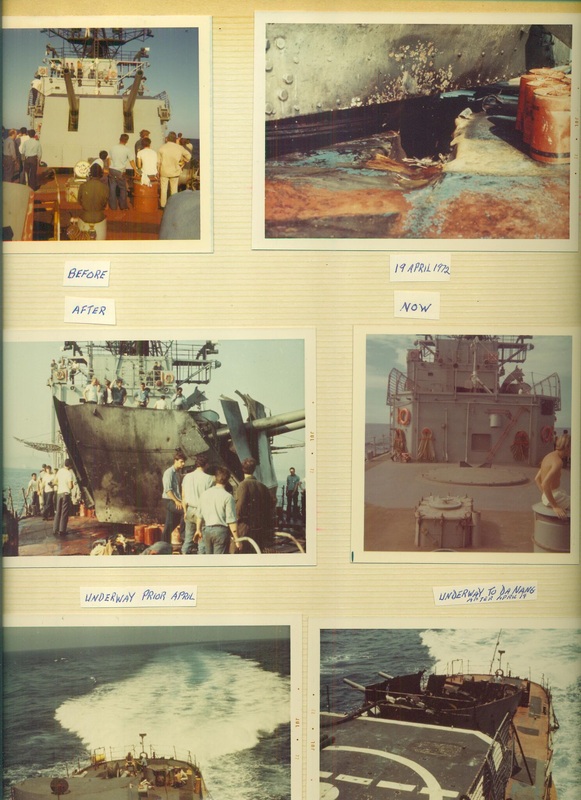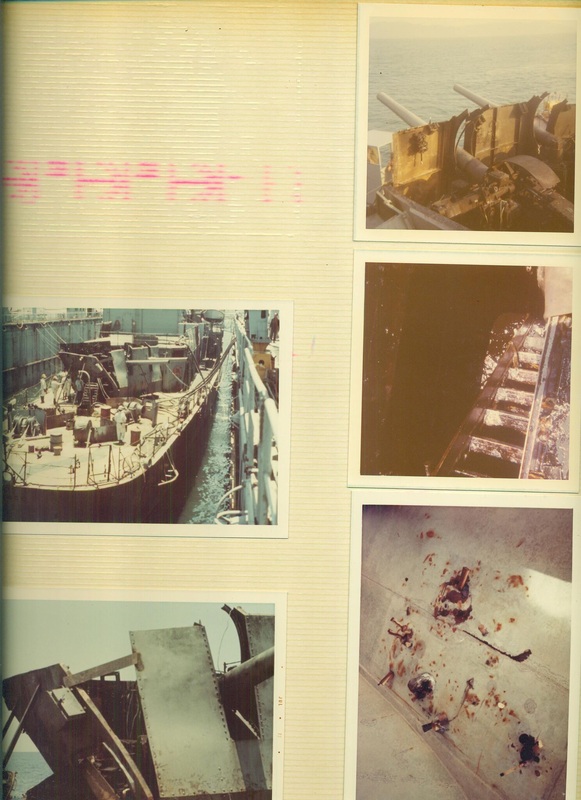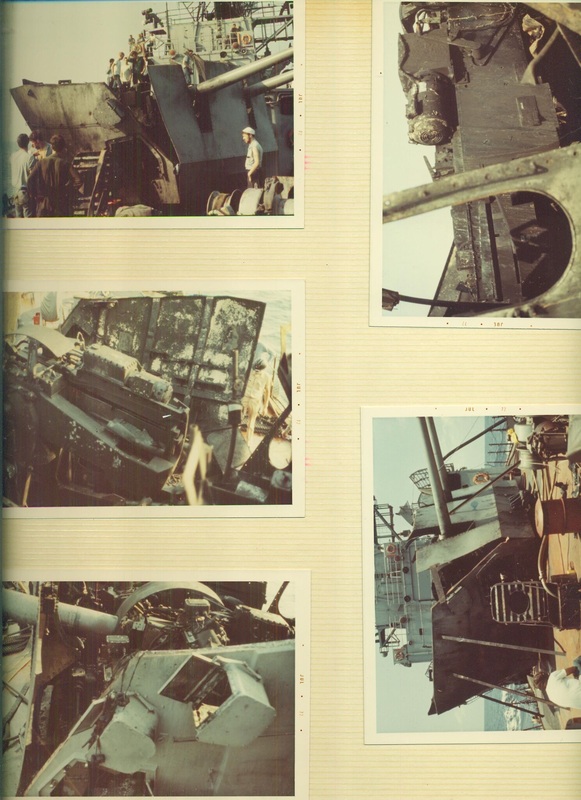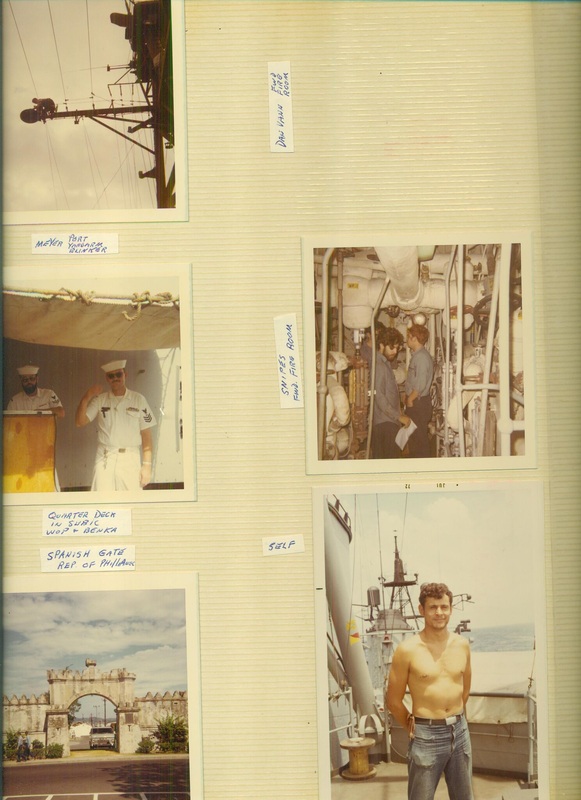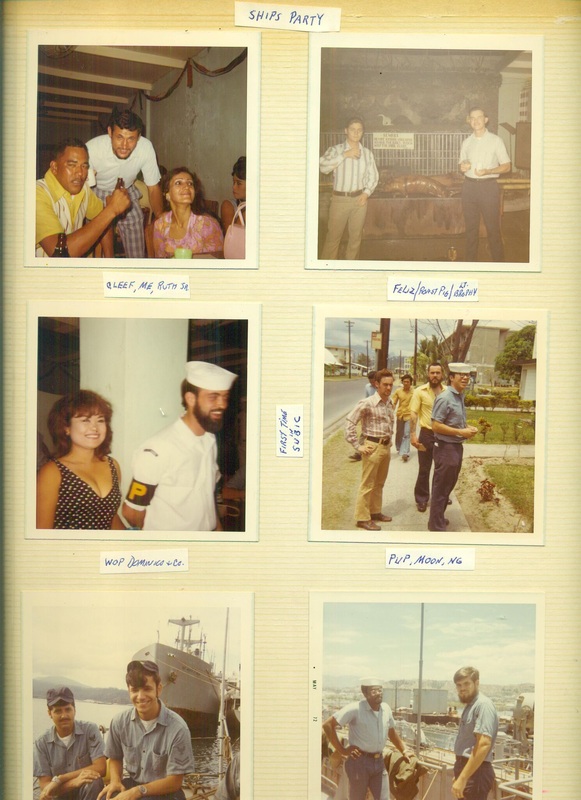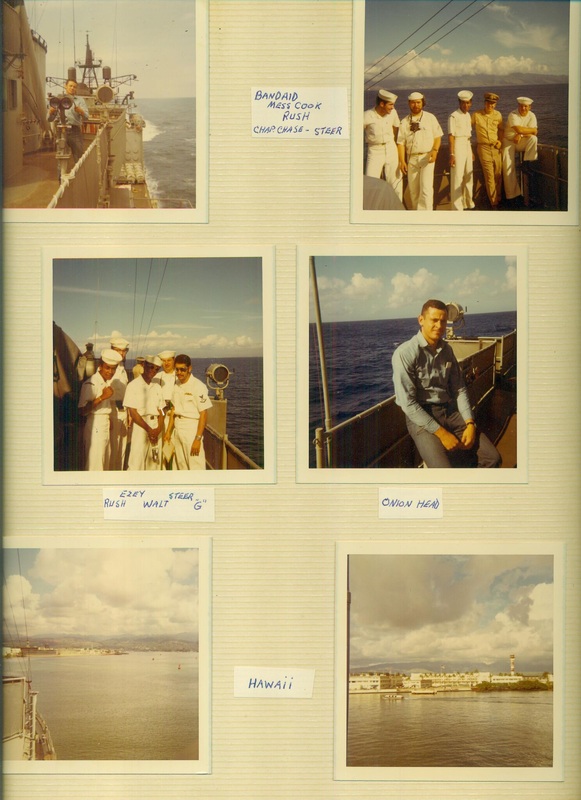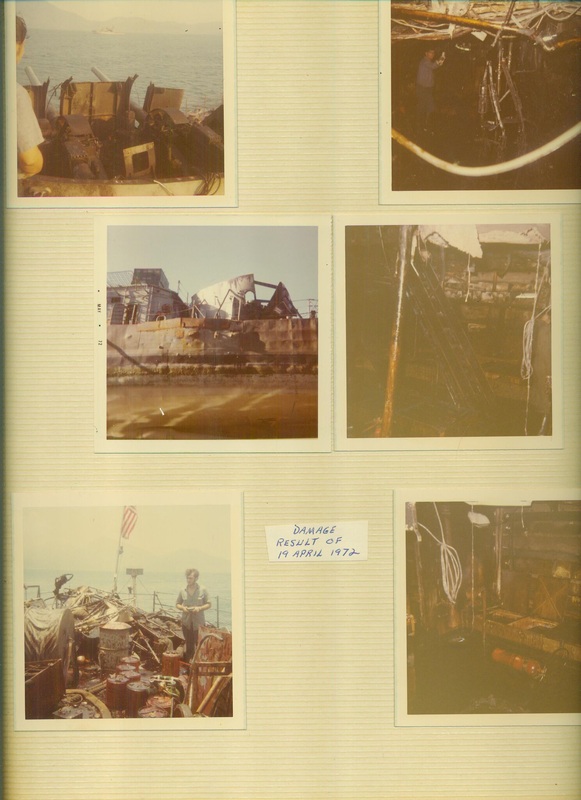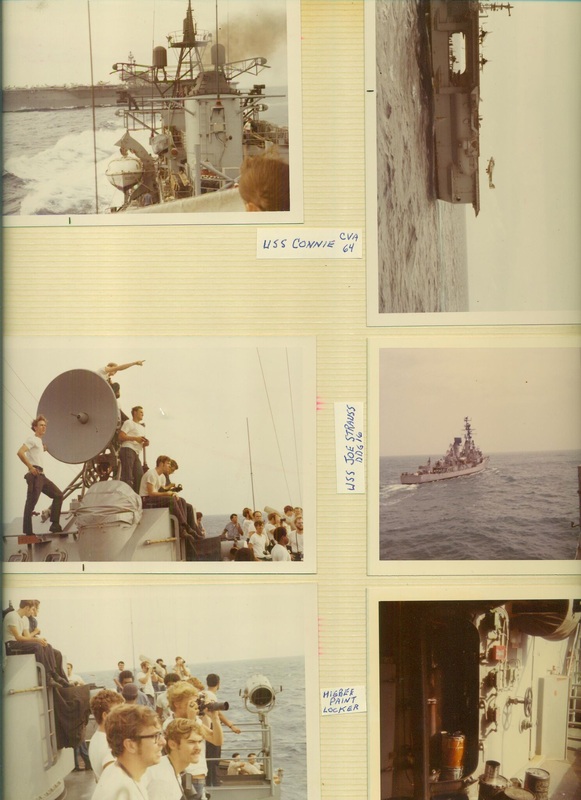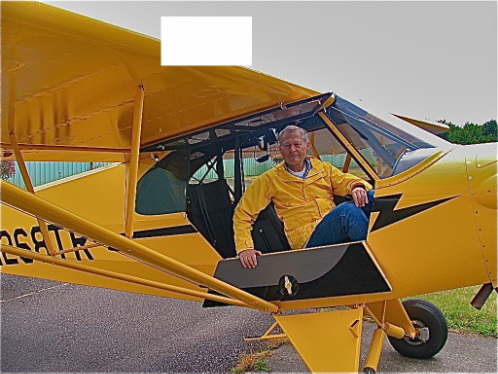 Above - George Grassel, FTA3 - 1959-60

Sharon this is Darrell Keller. On the Higbee from 1960 to 1963. Here are some pictures. First picture me and Marvin Evans I'm on the right. Picture of ships party 1962. Moms bar. Second picture mcbride's. Third picture Dennis Giguere. Fourth picture linstrom. Ok

WOW, these Navy guys are quite handsome! Featured in these pictures are Marvin Evans, far left and Darrell Keller on his right. Second from the left ships party 1962 at Moms Bar by McBride. Third picture from the left Dennis Giguere and far right is Linstrom.
Love a guy in a uniform, well without a shirt too! Saturday, February 13th: The Higbee had 8 sets of brothers aboard during the China Sea duty. There were 3 sets of twins - Sanders, Doss and Wolfe brothers. Russ Allen was a storekeeper and Rich was a PN3. We had a great softball team that challenged different ships etc. I appreciate all your efforts in keeping us all informed.

Rich Allen - 54 - 55

I was on the Naval Training Boxing team in '51 (San Diego NTC). WE WON THE 11TH NAVAL DISTRICT TEAM TITLE that season and I transferred aboard the Higbee to join brother, Russ in "54. Our Dad was in the Army from 1907 to 1910. He had 9 sons and 5 daughters. WWII had 5 sons serving and 3 sons served during the Korean War. Very proud of us all serving our country. Thanks again. Keep up the good work!!